Fund the Brave
Your donations go a long way in helping Brave Spaces run programmes, drive research, and organise events for marginalised women in Singapore.
We welcome donations in any acceptable form, as below:
One-off monetary donation
Monthly monetary donation
Donation of new/used items, as requested on our upcoming Brave wishlist
Donation of your time and effort – Be a Brave volunteer!
Please drop us a message after you have made your donation. We would like to keep in touch with you!
Brave Spaces Ltd
OCBC Bank
712-310259-001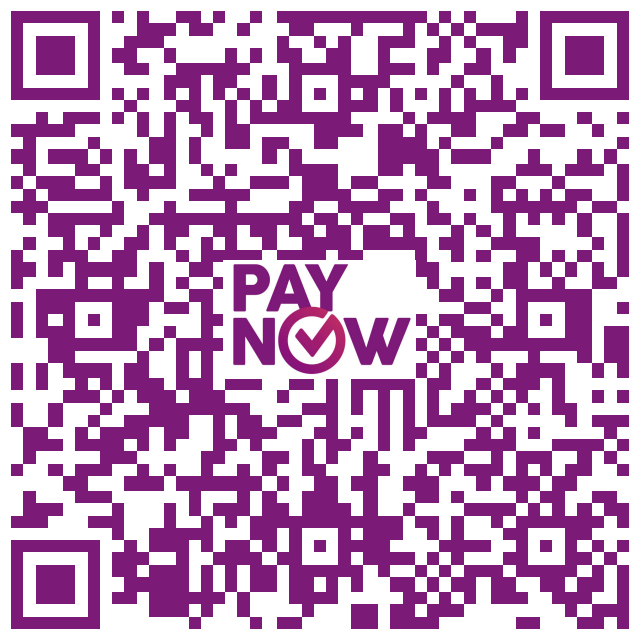 Questions about donations and how they work? Please ask us below. Thank you!