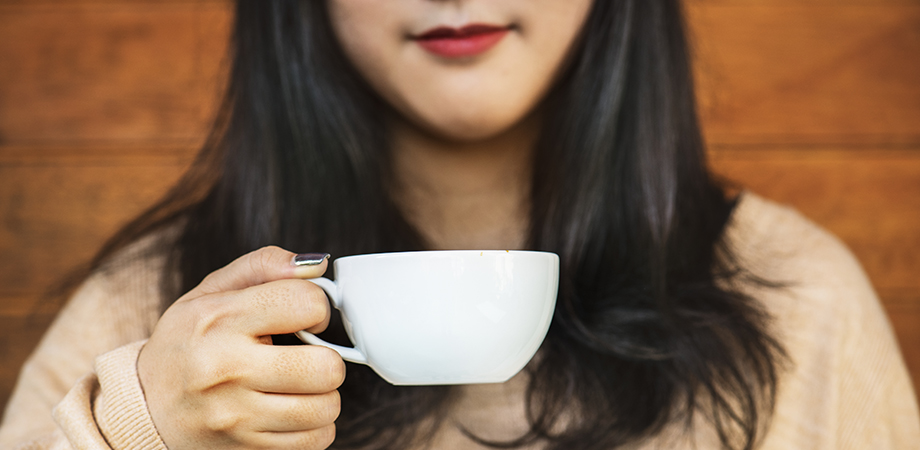 Recognise your unconscious. See the continuing influences. Make a change to get yourself where you want to be.

Join Brave Spaces in a fun and thought-provoking workshop on personal inspirations, preoccupations, beliefs, and how our childhoods have influenced us into who we are today.

We will seek to discover and understand our selves, and move into a new stage of personal empowerment.

An intergenerational panel of women from their 20s to their 50s will share their life stories and aspirations, and a Q&A will be open to all.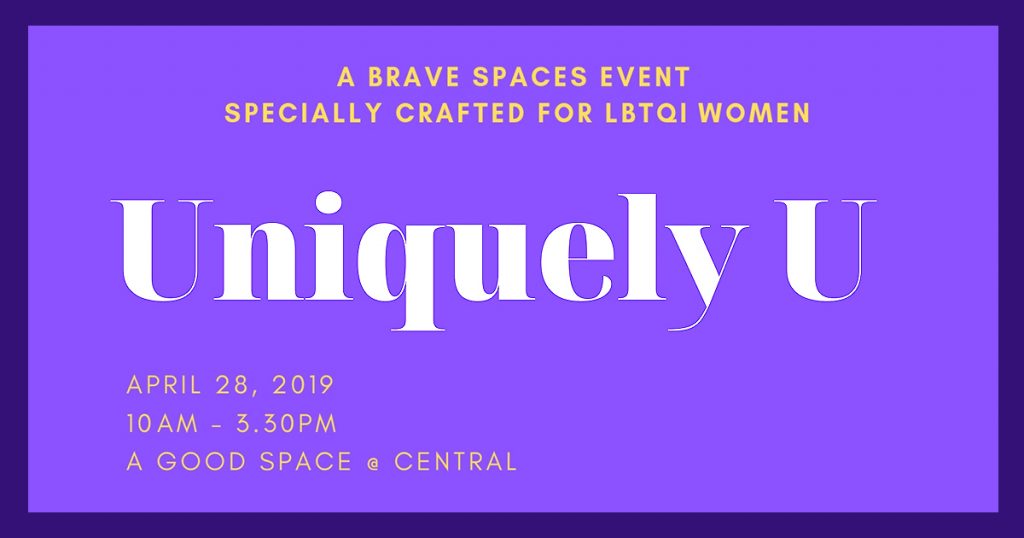 WHAT IS A LIFE SCRIPT?

Are our lives predetermined from a young age?

Or are we able to make the best of what we are given, and positively shape our future?

Growing up, we receive many messages about who we are, who other people are, and what our community and society are like. As a result, we make certain choices and form certain beliefs in response.

Learn what this may mean about our views of people and situations in adulthood, and what actions we can take moving forward.

The concept of a life script is a great way to know ourselves.

DO NOTE:

Our program will begin on time. Participants are highly encouraged to be punctual. Every part of the program is important and we are running a tight ship on event day.

Register here before Tuesday, 23 April 2019. We look forward to meeting you.