Welcome to Brave Spaces.
We are a Singapore-based non-profit organisation that provides support services for marginalised women through a dedicated helpline, social services, workshops, and events.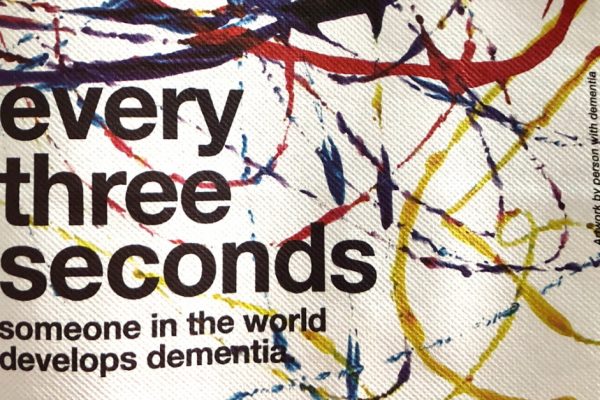 Brave Spaces was at World Alzheimer's Month Conference on 21 September 2018 at the Devan Nair Institute for Employment and Employability. We would like to share our findings.
Read more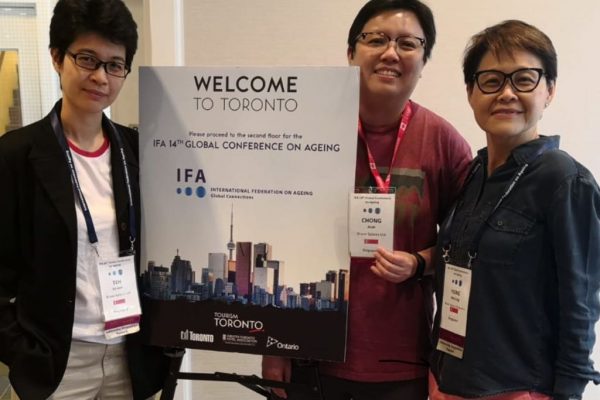 In our quest to empower women to live full, meaningful lives, Brave Spaces attended the 14th Global Conference on Ageing in Toronto, titled "Towards a Decade of Healthy Ageing – From Evidence to Action" organised by the International Federation on Ageing in August 2018…
Read more