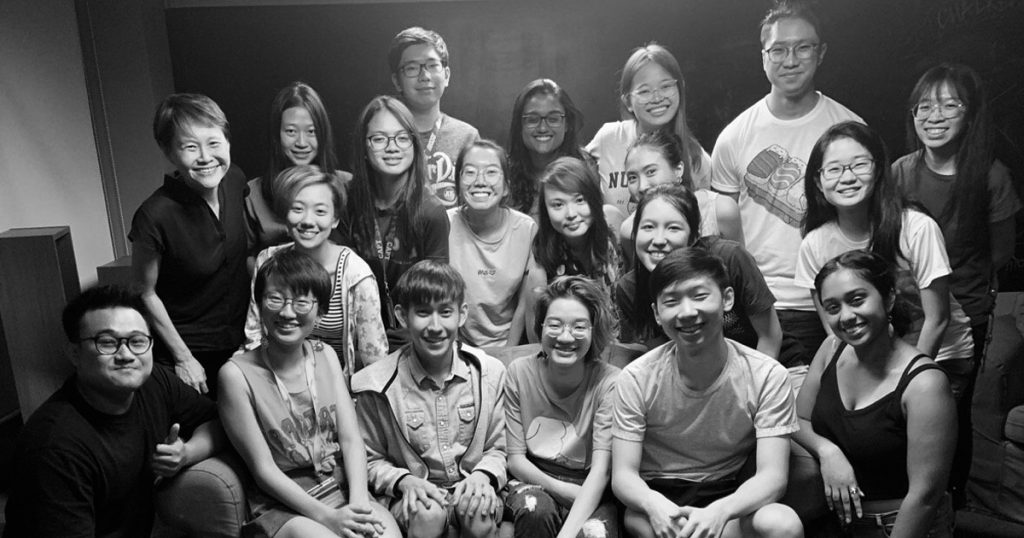 Brave Spaces was invited to "Love, USP" at the National University of Singapore's University Scholars Programme (USP) for a dialogue on abusive relationships. "Love, USP" is a USP ground-up initiative social group which aims to raise mental health awareness and related initiatives in the USP community. The cosy event was held on 18 March 2019 at Cinnamon College.
Mei Ling from Brave Spaces and Xiu Xuan and Ashley from AWARE came together with 20 participants to share knowledge and experiences. The observers were NUS USP professors Dr Leung Wing Sze and residential fellow Ms Coleen Angove.
It was an energetic evening with non-stop dialogue. It was heartwarming to experience the keen interest of students from a wide range of majors (pharmacy, political science, economics, environmental studies, English literature, medicine, psychology, industrial design) in empowering themselves on social issues. Twenty students and two observers participated in the event.
The dialogue began with a short introduction by the two organisations, with representatives elucidating on the roles their organisations play in providing support for people in abusive relationships. We then split into two groups for a more intimate discussion. Facilitators from Love, USP led the discussion by directing the group to consider any questions we had in mind. My group wanted to learn how to identify unequal relationships that could become abusive, spot signs of abuse, and understand methods we could use to help friends in abusive relationships.
Where can relationship abuse occur?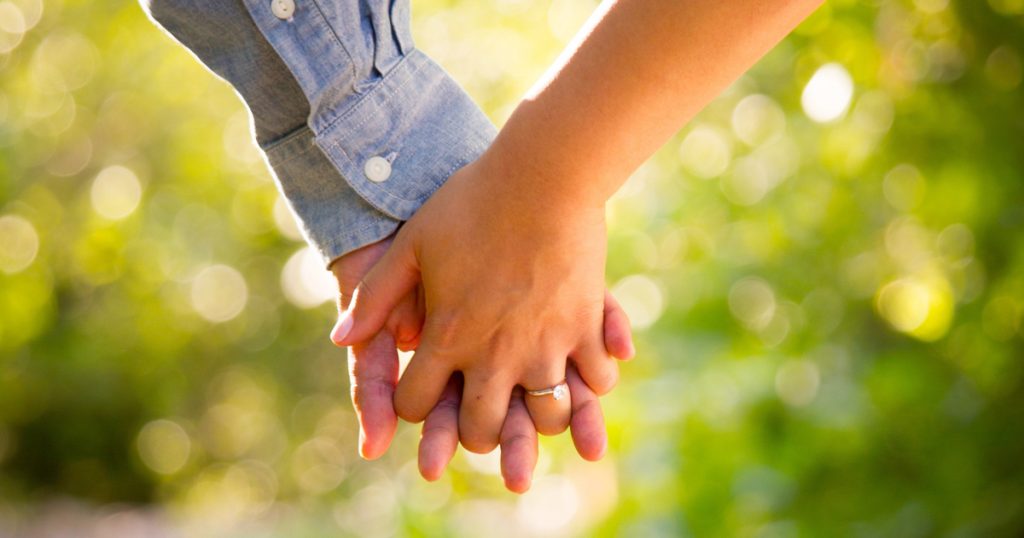 Abuse does not just happen in couple relationships (husband-wife, boyfriend-girlfriend). It happens in familial relationships (parent-child, child-parent, between siblings, between relatives), friendships and any relationship where there is a difference in power between the persons involved (elderly-caregiver, employer-employee).
What is the cycle of abuse in a relationship?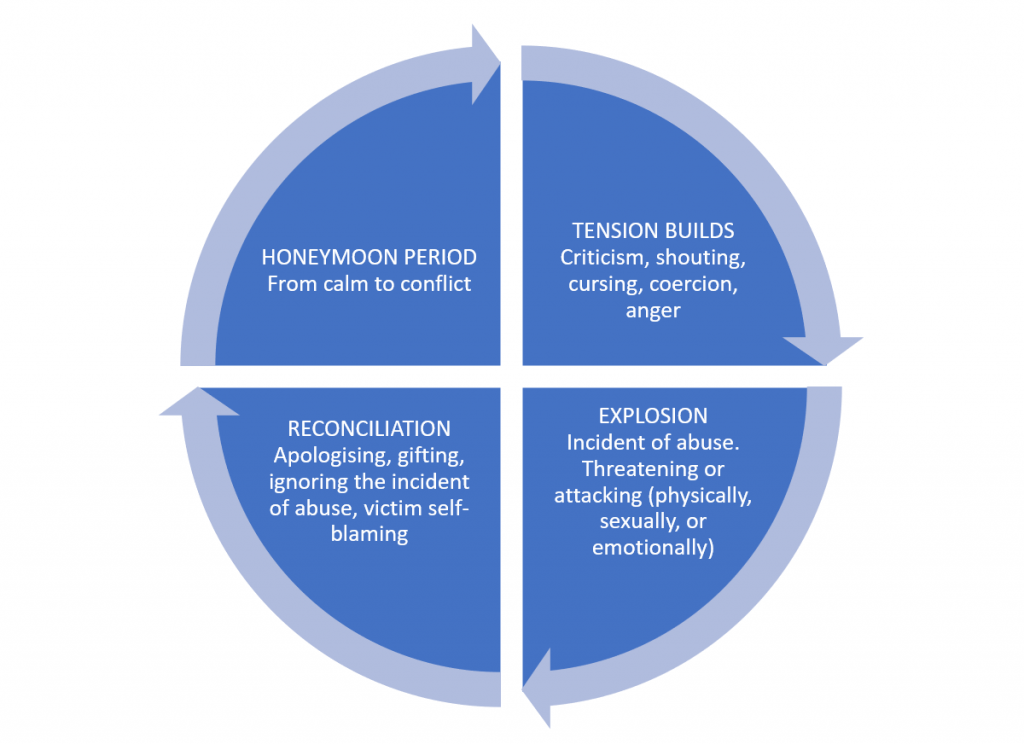 Adapted from https://hubbardhouse.wordpress.com/2010/10/15/the-cycle-of-abuse/

Stage 1: Tension builds
Tension builds just before an abusive incident occurs. This stage includes passive-aggressive behaviour on the part of the abuser, poor communication, and escalating tension between two people. The victim often fears angering their partner. In this stage, victims often try to change their behaviour to prevent a violent or abusive episode.
Stage 2: Explosion (incident of abuse)

This stage involves an abuser trying to dominate their victim through acts of violence, such as kicking, hitting, pushing, biting, and throwing objects, or acts of emotional abuse such as shouting, threatening, and name calling. Victims will experience feelings of fear and resentment. Often, victims lose self-esteem and self-confidence.

Stage 3: Reconciliation
In this stage, the abuser apologises for harming the victim, and is affectionate and caring. Both the victim and perpetrator may choose to ignore the incidents of abuse by discounting the incident. The victim may allocate blame to themself for the incident.
In this stage, the abuser will make it seem as though the abuse is over, assuring the victim that such incidents will never occur again or that the abuser will change. The abuser often shows sadness and remorse, and some will even threaten suicide to prevent the victim from leaving. Abusers may then shower victims with love, buying them gifts and treating them with extra kindness.

Stage 4: Honeymoon period

The abusive relationship becomes relatively peaceful and calm during this phase, which often the victim is convinced that the abuser has indeed changed. Conflicts inevitably arise, however, which lead again into the tension-building stage of the relationship.
With time, the reconciliation and honeymoon periods of the cycle becomes shorter with the frequency of abusive increasing. Abusers often gaslight and emotionally manipulate the victims to justify their anger. As time passes, victims often become increasingly unsure of themselves and their needs. Deep down they feel hurt.
Victims may feel some if not all of the following:
Powerless
Abused
Controlled
Kept isolated
Emotionally Dependent
What can you do if you suspect you are in an abusive relationship?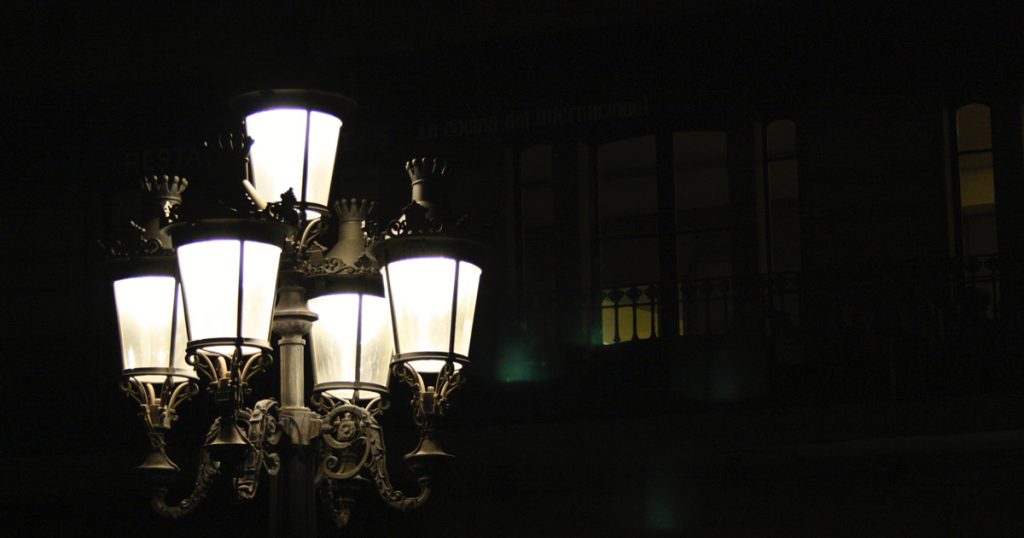 Seek help – through counselling if the perpetrator is willing
Seek support from friends
Limit contact with the perpetrator when possible
If abuse is physical, contact the police
How can you help someone in an abusive relationship?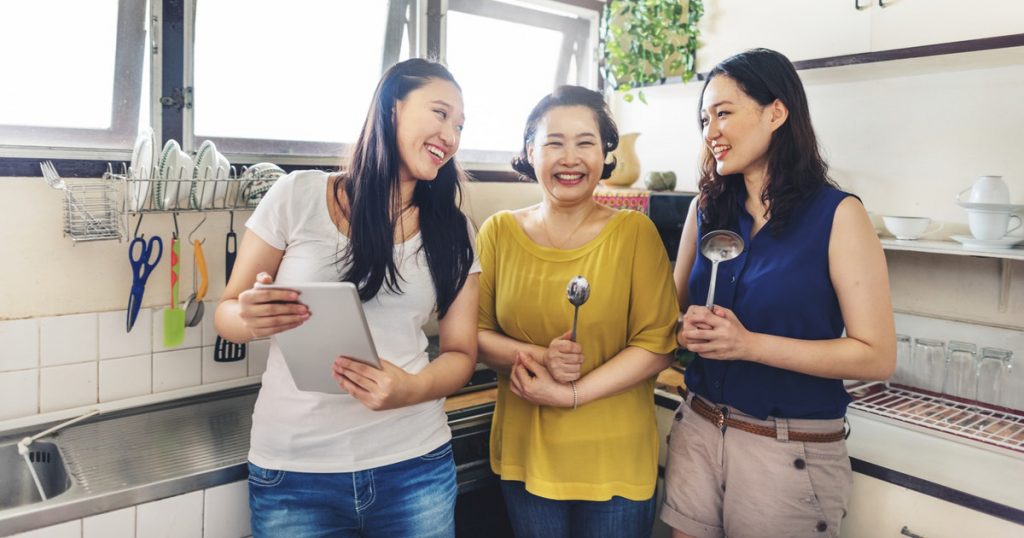 Members of the dialogue were keen to learn of ways to help their friends and people around them who are in abusive relationships. These are the ways we can help:
Lending a non-judging listening ear – Listen only
Assuring the victim of your friendship and that you will always be there
Assisting the victim to make a helpline call
Accompanying the victim to counselling session if she/he is ready for it
Find other friends to support the victim. This is especially important as supporting a victim can be emotionally consuming. Having a group doing it may be effective and enduring.
If the perpetrator is seeking help, do the same as you would for the victim and encourage help seeking. At the same time, prioritise your own safety.
Practice self-care. Take a step back if you feel overwhelmed by helping and seek other friends of the help recipient to assist with the agreement of the help recipient.
How can we build healthy relationships and friendships?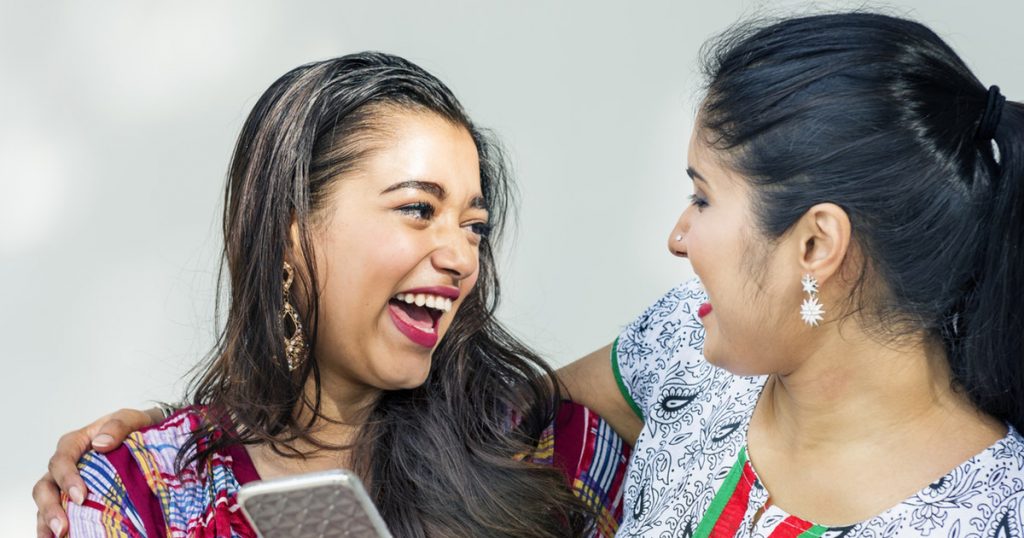 Improve our communication skills. We can provide feedback in a cordial manner to the other person if one feels hurt or angry about a comment they made or an action they did. The motivation is to build stronger relationships.
We can accept feedback graciously and reflect honestly on the situation.
Be aware of dynamics in between friends. Practice honesty and speak up if you feel slighted or made use of. There is a chance that the other party is not aware of the impact of his or her action.
Should feedback and many attempts of conciliation fail, limit contact with the other party if possible. If not possible, ensure a third party is present.
What support is needed when an LBTQI person is in an abusive relationship?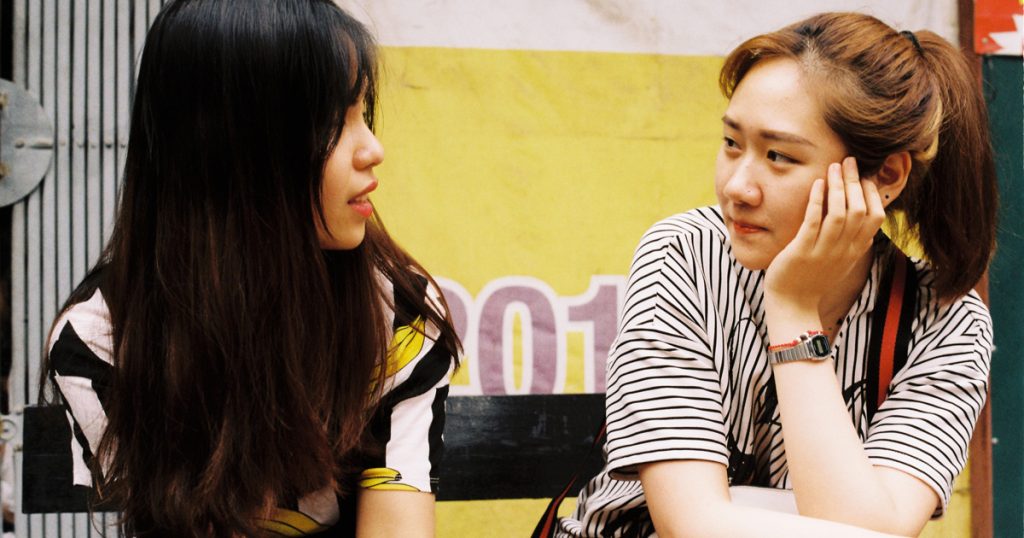 Often, LBTQI women face more intersectional issues. When faced with an abusive relationship, support that is attentive to the sensitivities and anxieties of LBTQI women is needed to make the help effective. The Brave Helpline is uniquely set up by Brave Spaces for the care of LBTQI persons needing assistance.
Useful contacts: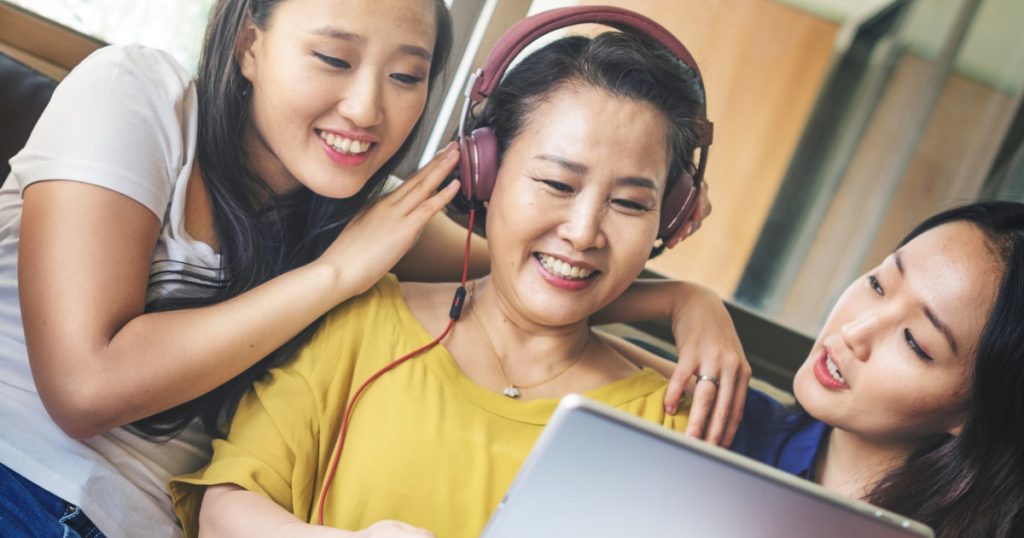 Brave Spaces helpline: +65 8788 8817
AWARE women's helpline: 1800 777 5555